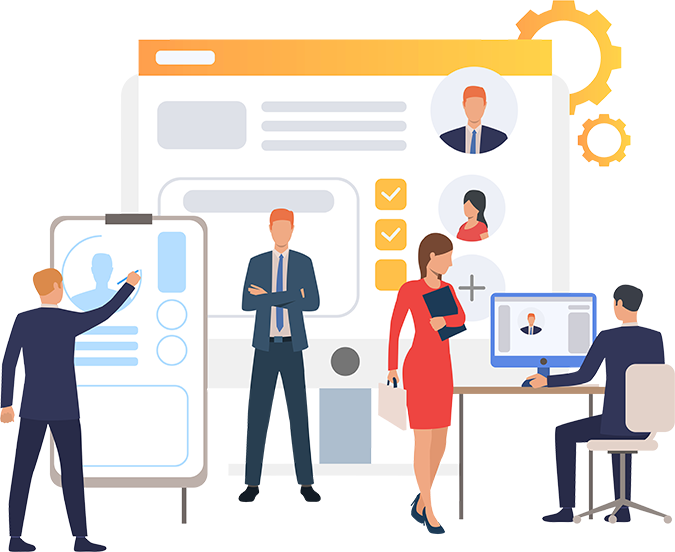 China Digital Marketing Strategy
China's policy makers have promoted their policy of 'Internet-Plus' to spearhead economic reform and foster the development of a consumption-led economy over the export-led growth of the past.
The country's shoppers, already among the most internet savvy in the world, are using new shopping and payment gateways.
There are close to 600 millions online users in China scattered in a sea of websites engaging in different online activities. This has made precise targeting more important than in any other markets in the world.
We help ASEAN partner and clients to figure out their unique marketing strategy in China.
Social Media Marketing has been proven to be a cost effective tool to advertise your product. Connect with more customers by featured ads on the most popular social network in China and drive conversions to branding or sales by Weibo, WeChat, Xiaohongshu, Douyin and etc.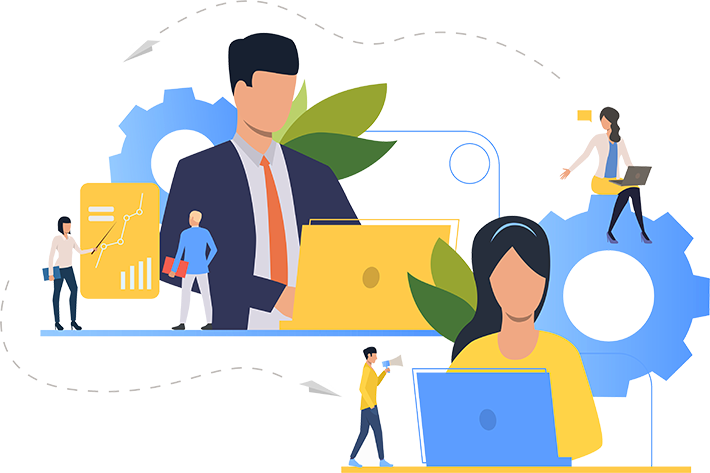 Weibo is one of the main Chinese social media platforms used by millions of people daily; As of the first quarter of 2022, Weibo reported to have 582 million monthly active users; 90% of Weibo's traffic comes from mobile.Weibo offers an enormous reach for marketers. Currently the most popular advertising channel on Weibo is social ads. A bit similar to Facebook ads, advertisers have flexible targeting and budget options. We managed Weibo campaigns on Weibo across tourism, education, property and entertainment industries.
With Weibo advertising, you can target specific Chinese audience based on unique characteristic such as demographics, interests and behaviour.
In the first quarter of 2022, WeChat had almost 1.29 billion monthly active users and has become a major platform for social communication. WeChat marketing has been embraced by increasing number of companies recognizing platform's enormous marketing potential. WeChat offers two main types of official accounts (OA) for marketing purposes called Subscription and Service WeChat account. They differ primarily in functionality and integration capabilities and can be suitable for different purposes.
With the development of mobile internet and smartphones, users' spending habits tend to transform to the mobile end. Companies utilized WeChat official accounts to promote products and brand. Most countries hope to reach potential consumers through WeChat OA.mo
Key Opinion Leader Collaboration
Promote your account / promotional message through Weibo Key Opinion Leaders (KOL) with Large Followers Base Account. "Word of Mouth" is one of the most powerful tool in Social Media.
We deliver effective KOL and earned media approaches to help our clients meet their business objectives
Digital Advertising & Campaign
To run effective campaigns across numerous media platforms in China, marketers should adopt a cross-channel marketing strategy that embraces search, display, mobile, social and even video.
A pay-per-click (PPC) online marketing service that utilizes Baidu's 83.2% share of the search engine market in China and a network of 600,000 affiliate websites, to create a platform linking the needs of hundreds of millions of internet users and businesses.
We also provide programmatic Ad buy in China. The platform such as Youku, iQiyi, Sina, Tencent, Sohu, PPS, PPTV, TANX.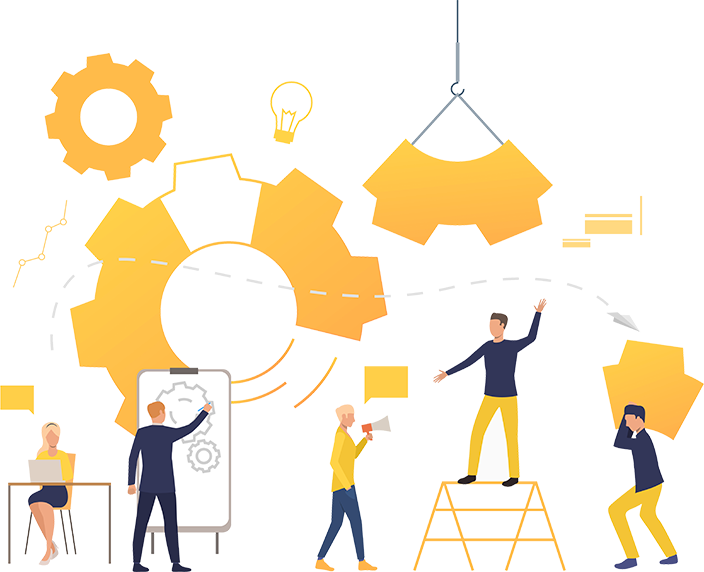 Creative, Copywriting & Translation
The Chinese consumer is drawn to appealing narratives surrounding products, they are looking for something unique which sets a brand apart in an increasingly competitive marketplace.
In order for a brand to go truly global, it needs to have a universal sense of spirit or theme. Global brands focus on many universal elements which transcend culture, geography and generations. There should be this sense of brand universality in conjunction with localized, cultural adaption.
We expertise in Chinese copywriting and translation between English and Chinese.
Event planning included Online to Offline, Meet the fans, Press Conference & etc.