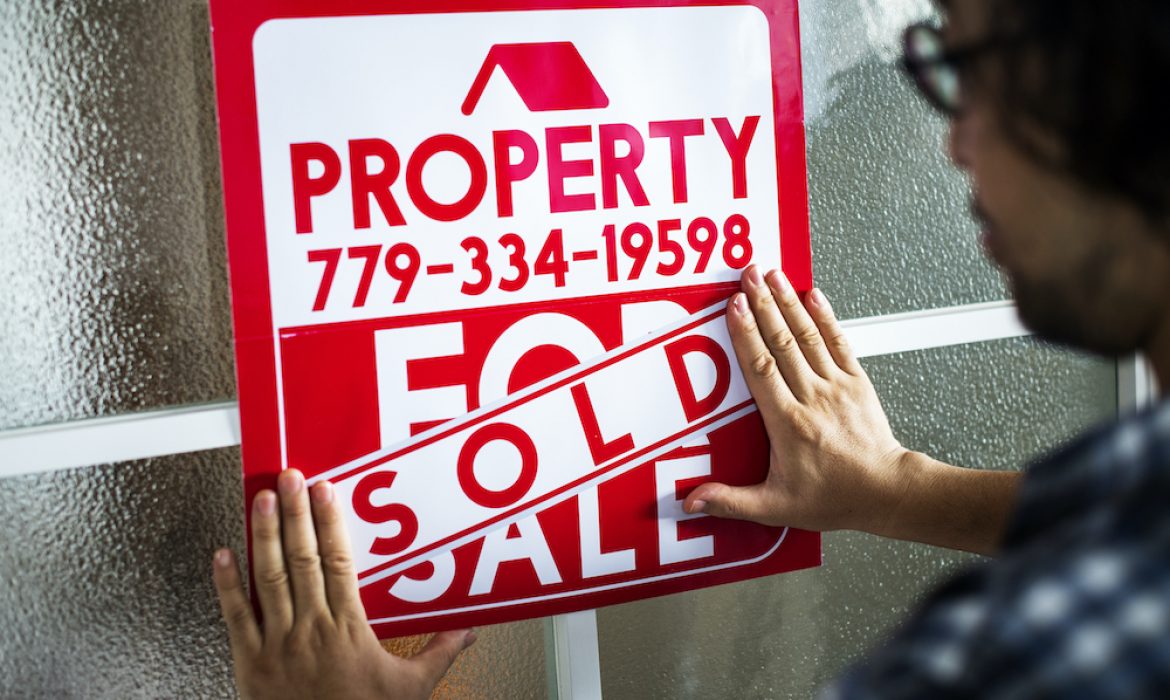 The onset of the pandemic has meant that Chinese investors have had to press pause on their plans to scout for potential real estate opportunities overseas. However, this does not mean that they have lost their interest completely as, according to official reports, China's FDI outflow in 2020 was tabulated at USD$132.94 billion, a substantial amount considering the difficult circumstances due to COVID-19.
Why are Chinese investors more willing to invest in property overseas, and not domestically? In China, buyers are restricted by a variety of factors. For instance, the tenure of properties in China is usually 70 years or less, compared to the freehold or 99 years tenure of homes in other countries. Buyers will also be slapped with estate duty in China, but not in foreign countries.
More specifically, Chinese investors are eyeing real estate in Southeast Asia. This is due to the many benefits that they can expect to enjoy when they purchase homes in the region. In addition to capital appreciation and ROI, Southeast Asian properties also offer Chinese buyers the opportunity to acquire long-term residency pass in the respective country, access to an international education model for their children, quality healthcare, improved living environment and a comfortable retirement.
Which are some of the Southeast Asian countries that look promising to Chinese investors right now? Here are the 3 countries that hold the most promise in the property market in 2021 and beyond.
Malaysia
Of all the countries in the Southeast Asian region, Malaysia is the only one that allows non-citizens to purchase land under their own name and to own freehold homes. It is also the most competitively priced property market in the region, with condominium prices set at around USD1,900/sqm, as compared to USD$2,300/sqm in Vietnam and USD$3,200/sqm in Thailand.
Another factor that places Malaysia high on the list of prospective markets in Southeast Asia to watch is its property stability. Malaysia's property prices have been stable for the last 15-20 years, with property prices fluctuating by a mere few percentage points.
Malaysia also offers Chinese investors access to quality education and healthcare, as well as an inexpensive lifestyle.
Vietnam
After the US-China Trade War, manufacturers upped and left China, moving their capital and factories to the next best location – Vietnam. Chinese businesses also joined in this mass migration, seeing as salaries in China have risen by a considerable amount and with exports out of the country subject to US and EU tariffs.
Due to its close proximity to China, bordering the province of Guangxi, Vietnam is the go-to place for manufacturers after China itself. Its economy is rapidly growing, and its population is young, between 25-30 years old, and digitally competent. The population of Vietnam is 95 million, meaning there is no shortage of workforce for the businesses that have moved there.
On the real estate front, Vietnam has the best yields from 6%-12%, as compared to a country like Singapore wherein investors can only expect yields of 3% or less. Property in the country is also less expensive as compared to Thailand or Singapore.
Thailand
There is no doubt that the Chinese love Thailand. They love visiting it as tourists and recently, they love visiting it as potential investors. In fact, local Thai media reports that every 1 in 5 property buyers in Bangkok is a Chinese investor.
Thailand is a popular place for property investment due to its welcome policy to foreign investors. Moreover, the Thai government has also enforced many policies that are advantageous to the property market. With its status as the No. 1 tourist attraction in the world and the high number of foreigners visiting the country, Thailand's rental market promises high ROI.
Another factor that is extremely attractive to foreign investors is the lower property taxes and fees in Thailand and also the ability to purchase freehold property (only apartments and condominiums).