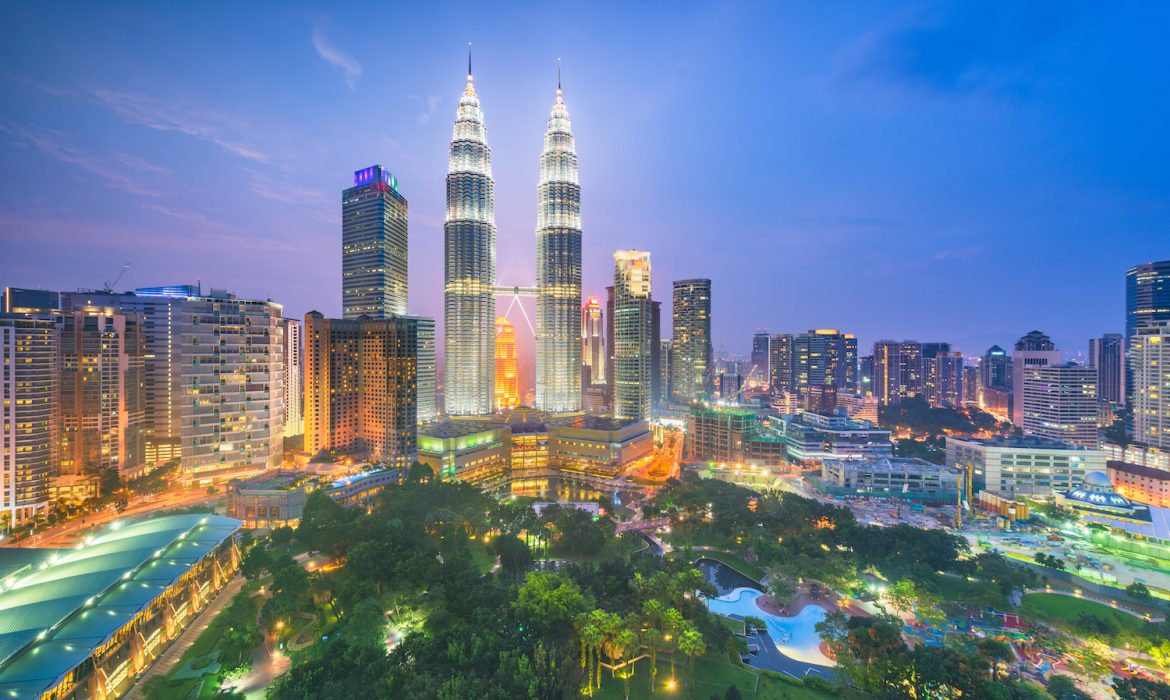 As relations between China and the United States continue to sour, China is wasting no time in casting their fishing line, and money, elsewhere. Chinese investors have been snapping up US property from as early as 2010, purchasing over 40,000 properties in 2017 alone.
However, as seen from information gathered by Statista (click here to link to page), China investment in the property market stateside has declined by more than half as of 2018, compared to previous years.
So where have China investors been focusing their attention on in recent years? Chinese property endeavours are now located primarily closer to home, right here in Southeast Asia. E-commerce related investors have their eye on Singapore, Indonesia, and Vietnam; Tencent and Alibaba set up their regional headquarters in the city-state last year and Tencent Cloud launched a cloud computing data centre in Indonesia earlier this year. As for real estate, Malaysia's Johor Bahru and Thailand's Bangkok are prime spots for property investors.
The tenacity of Southeast Asia
Southeast Asia has taken quite a few economic hits in the past 2 decades and has only grown stronger and more tenacious as a result. After weathering currency devaluations and the 1997 Asian Financial Crisis in the late nineties', as well as the 2008 recession, the region has effectively laid out plans to prepare themselves for similar challenges that may rear their head in the future.
Southeast Asia's Potential
Foreign investment in the region is still going strong. One of the more significant being China's Belt and Road Initiative whereby they are investing in building the infrastructure of countries situated along the infamous Silk Road route. Additionally, Japan is also contributing to infrastructural projects in Vietnam and the Philippines.
This foreign funding in Southeast Asia has allowed numerous countries to develop their infrastructure at a much faster pace as they construct new airports, transit systems, and repair and build roads.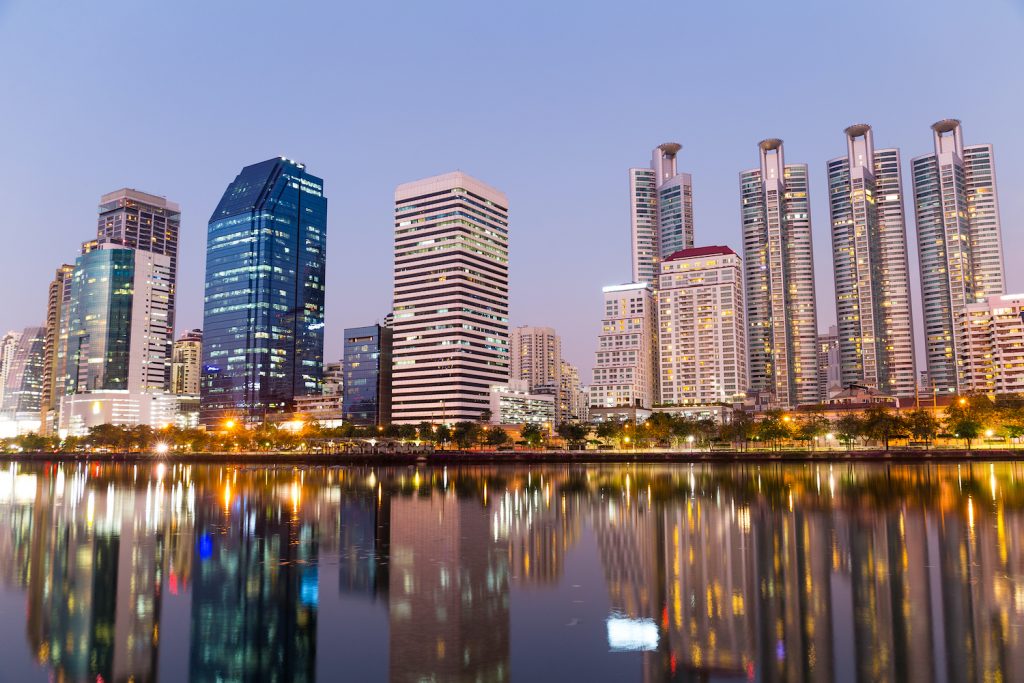 Specifically, the strategic location of Vietnam and Thailand along the route for the Belt and Road Initiative makes the two extremely strong contenders for long-term growth and success. Investors from China can expect favourable investment conditions in these countries due to the strengthened diplomatic and economic ties that will undoubtedly create new trade opportunities for both parties too.
High rental yield
The Return on Investment (ROI) on Southeast Asian properties is between 4% to 5%, which means that investors can expect a high rental yield despite the relatively low investment rate. Investors can also look forward to fast and high property appreciation due to the rapid development of the country's infrastructure, which will in turn drive up land prices.
Preferred lifestyle at a lower cost
78% of the Chinese population are between 30 to 49 years old, placing them in the category of people who are financially able to purchase a second home outside of their native China. This demographic of people are also looking to further their children's education as well as to scope out a suitable retirement home.
Southeast Asia offers a less expensive option when it comes to an international education for the next generation. A large number of families choose to migrate to these Southeast Asian countries due to the attractive education system and cost, lower cost of living and suitable environment for retirees.