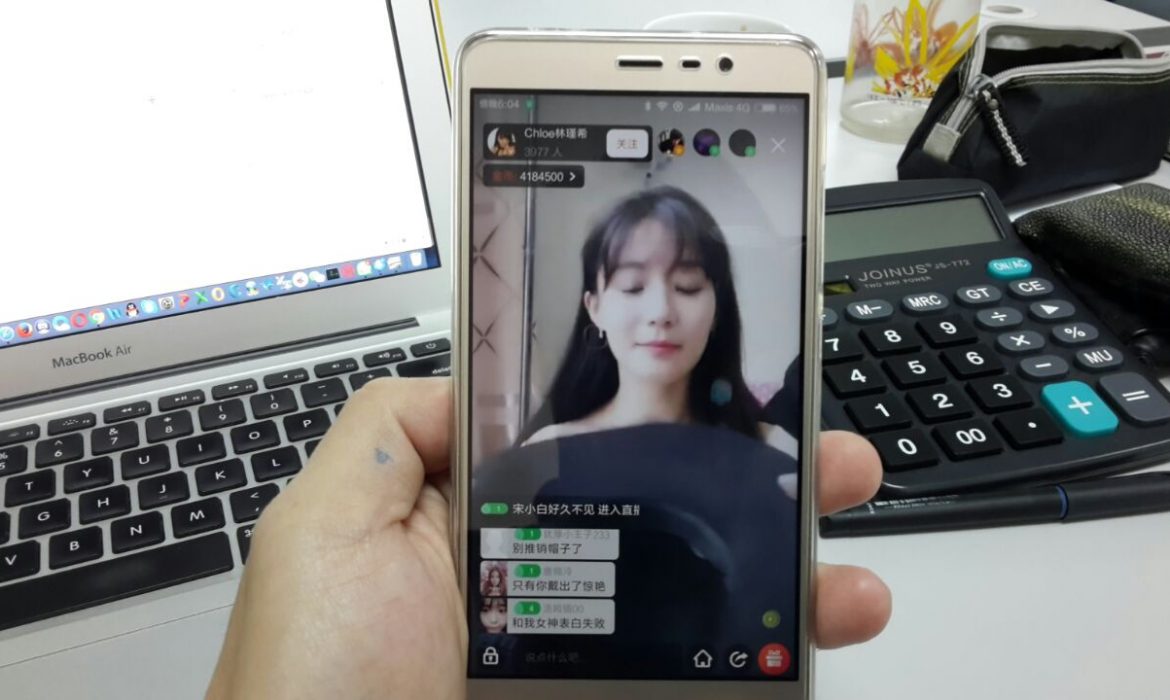 China's major networking platform known as Weibo Live is also earning with its live video streaming feature just like other counterparts such as Facebook Live and Periscope.
The said networking platform of China created more than 10 million live broadcasts between the month of April and June, which increases more than 116 percent compares to its performance within the first three months of this year.
The Weibo Live is being used by brands and famous media outlets to deliver content to users aside from its casual individual users. Though some of its features are unfamiliar compared to Periscope and Facebook Live, this made Weibo Live serves a new platform for users.
Moreover, Weibo Live allows users to share virtual gifts which cost real world money, a feature not supported by Periscope and Facebook Live. These virtual gifts serve as a token of appreciation for the live stream host. The broadcaster can then convert these virtual gifts into real world cash.
In fact a 23-year-old web celebrity has been able to earn up to $150,000 through her online streams. She turned her project into a media startup this year and managed to attract $1.9 million in venture capital funding, Tech in Asia stated.