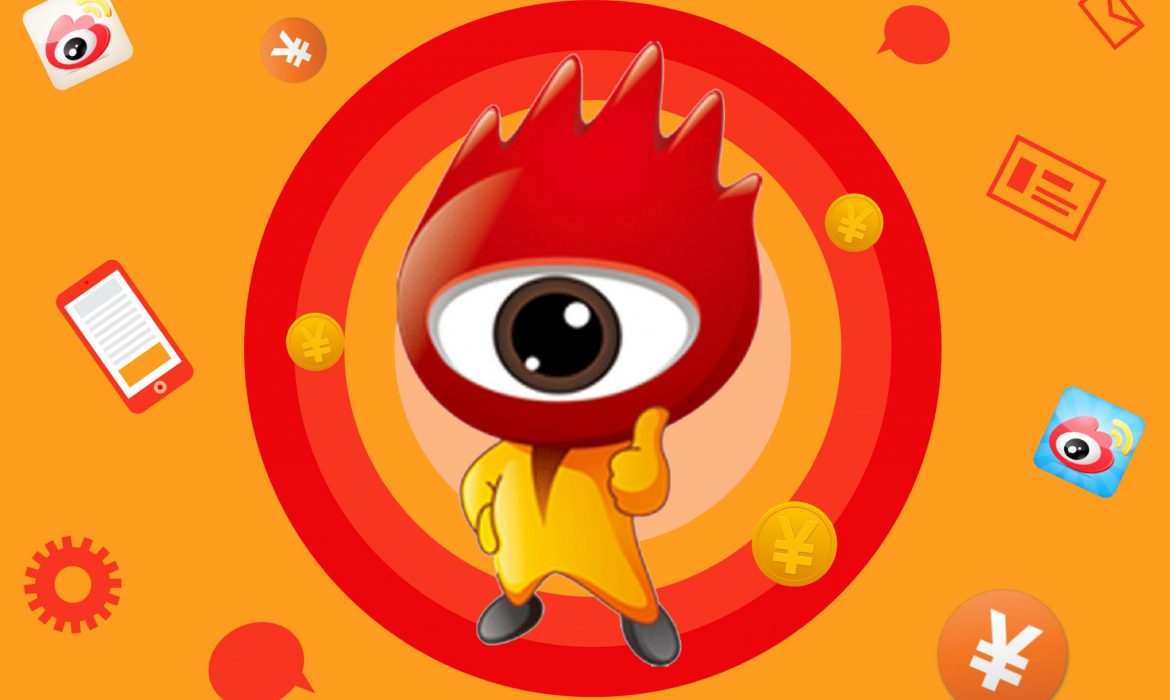 There are 465 million active users on Weibo. 200 million of these monthly active users travel often or have expressed an interest in travelling. In order to appeal to this vast market, an effective Weibo marketing strategy is critical, seeing as over 160 million trips are expected to be made by China's Free Independent Travellers by next year (2020).
Establishing a foothold and making your brand known in the Chinese tourism market has its challenges. However, when armed with the right expertise and a general knowledge of the industry, you can pave an easier path for yourself in this massive market.
Here are some tips that will help you get started on your quest for Weibo greatness.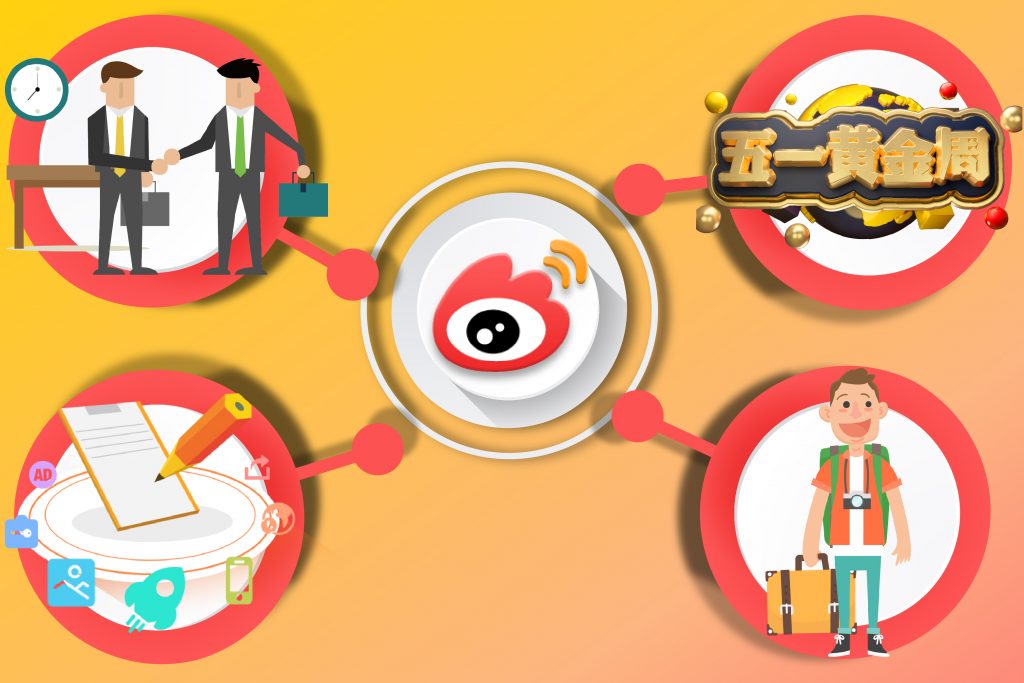 Many foreign businesses find it particularly trying to break into the China market. This is because the Chinese people are less trust in brands that are unfamiliar to them. Therefore, the first step any foreign brand should take when trying to appeal to Chinese audiences is to establish a connection with their potential customer by creating marketing campaigns that are relatable and meaningful.
For brands that are completely new to the Chinese market, it may be rather difficult to reach out to Chinese customers right from the get-go due. In this case, it may be helpful to recruit a KOL (Key Opinion Leader) that Chinese audiences are already familiar with and trust to act as a conduit through which businesses can make themselves known.
Understanding Chinese travelers
The key to any successful marketing campaign is in understanding the preferences, behaviors and habits for your target audience. With a market like China where there are over 1.3 billion people and with a land mass of 9.5 million km², where exactly should you start with your marketing campaign?
It is crucial that you take the time and effort to really understand your potential audience rather than adopt a "one size fits all" approach when targeting the Chinese market. Narrow down your audience and really get to know their travel habits and preferences before customizing your marketing campaign to match their requirements.
Tailoring your marketing campaign to cater to the peak periods of travel for Chinese tourists will make your efforts more effective. There are essentially three times in a year when the number of outbound Chinese travelers hits a high – Chinese New Year, summer and the May or October Golden Week (黄金周).
Your marketing campaign should begin 4 months prior to these hot travel periods as, according to Google Data, most hotels and flights are booked 10- to 12 weeks in advance.
This not only pertains to travel marketing campaigns but marketing efforts across all industries as well. It is important to stay on top of the latest news and pertinent market trends in order to stay relevant and also to maintain favorable search engine rankings.
Weibo offers a large platform on which content can go viral very quickly which is highly effective in having your brand reach your target audience more efficiently. What is the recommended frequency for posting content? You should aim to post content related to your business at least twice a day.