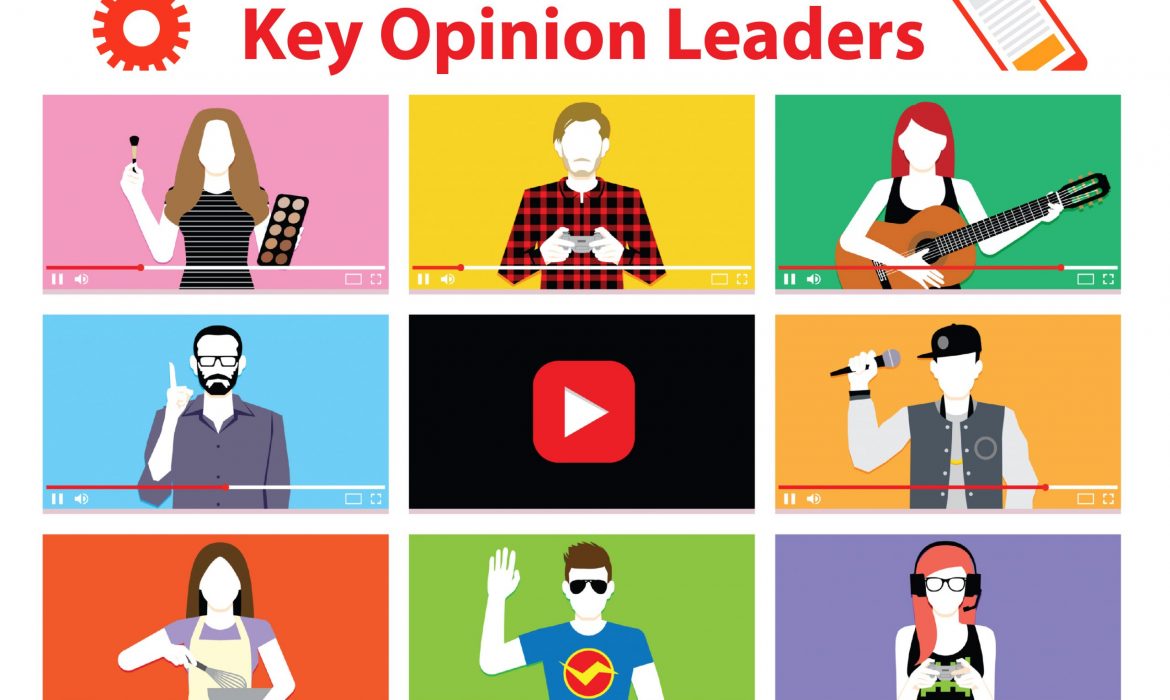 KOLs, or Key Opinion Leaders, are a crucial component in the marketing strategies of many successful businesses. It is undeniable that KOLs are an efficient and effective way to reach out to your target audiences and bring your brand greater exposure in the massive China market. But with the hundreds of KOLs on the internet, how do you decide who to work with?
Match your product with the KOL
In other words, find a KOL who commands an audience that is relevant to what you are promoting. If you are looking to market a skincare product, but reach out to a travel KOL, the audience will definitely be less likely to buy your product. It is therefore important that you find a KOL with the right niche market that works for your product.
Do relevant research
Before you approach any KOL, it is best that you take some time to watch and/or read their content first to get an idea on how they work. Is their approach to marketing products in line with your brand? How do their followers respond to their work? Remember that the KOL that you do eventually choose to work with will be representing your brand and your product as they promote it for you.
Review the audience
As part of a successful marketing plan, identifying your prospective customers is important. With this in mind, you should take note of the type of audiences that KOLs appeal to as well. When vetting possible KOLs, shortlist the ones whose followers are most likely to be your potential customers.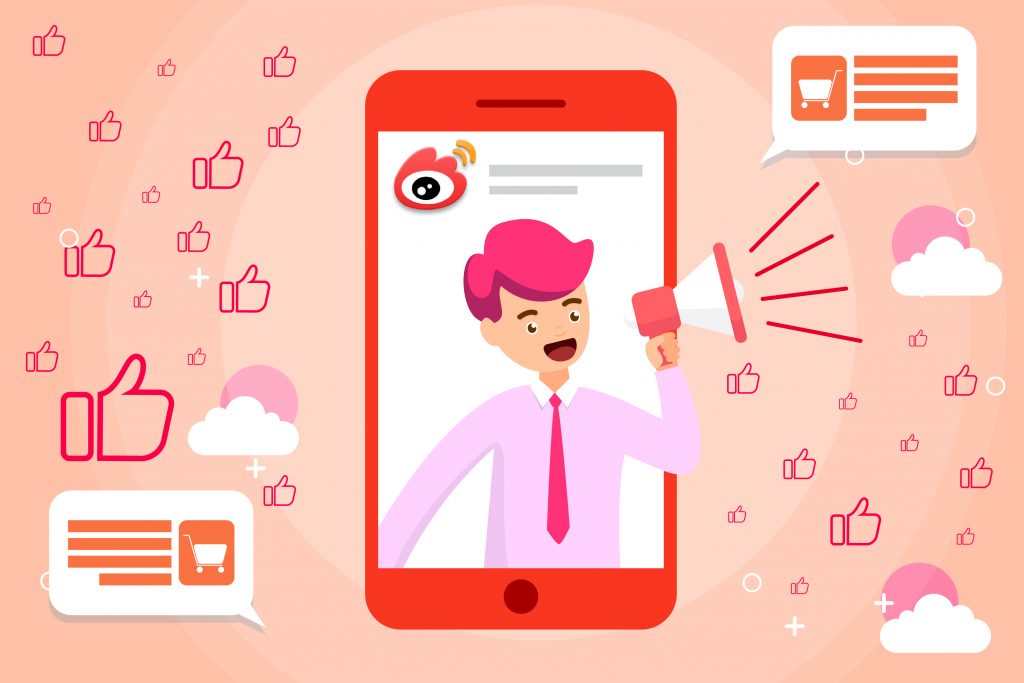 Read into the specifics
So you have decided on a list of potential KOLs that you will likely work with, but who do you choose? This is the part when specifics make all the difference. For example, say you are looking to promote luxury camping equipment and have decided to work with travel KOLs.
The logical path to take on this would be to look for those who frequently talk about camping, right? However, remember that you are looking to promote luxury items, which means that you may want to look for KOLs who take extravagant trips because their followers are more likely to be the ones who are able to afford what you are selling.
Look out for sponsored posts
A KOL's credibility may be compromised when they get to 'big' and start posting too many sponsored posts. Look out for those whose posts are littered with hashtags of official brands and stay away from hiring them. Instead, look for KOLs in the mid-range where they are not too famous yet, but are also not too obscure with a sizeable following.
Beware of fakes
Have you seen KOL accounts with scores of followers but only 20-30 likes on average for each post? Or there are many comments written by users with names consisting of more numbers than letters under their posts? These are the sure signs of fake accounts and purchased followers.
Reputation – online and offline
This takes us back to the point about KOLs representing your brand and products. Do some research into the person behind the personality and find out if they are linked to any negative news that may be detrimental to your brand. The last thing you want is to be attached to a KOL who may have behaved badly in the past because reputation is very important to how consumers view your brand and in building trust with your potential customers.