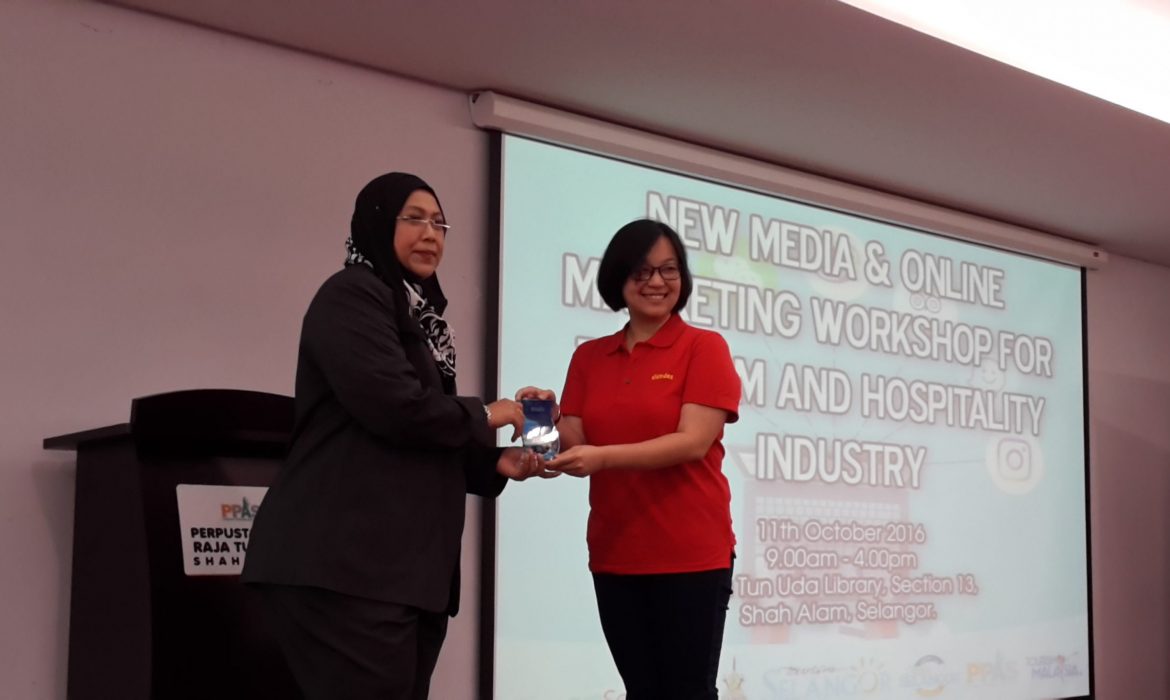 We are very honored to accept the invitation from Tourism Selangor, introduce Weibo and WeChat to the tourism industry at the New media and Online Marketing Workshop on 11th October.
The workshop was attended by more than 200 marketing executives from the tourism and hospitality industries. We worked together with Google, Tripadvisor, Facebook, Baidu and Waze Malaysia's partners to provide marketing solutions for the platform.
As an official partner of Weibo and WeChat, we hope that local businesses can use these two social platforms to launch their business into China's vast potential market.