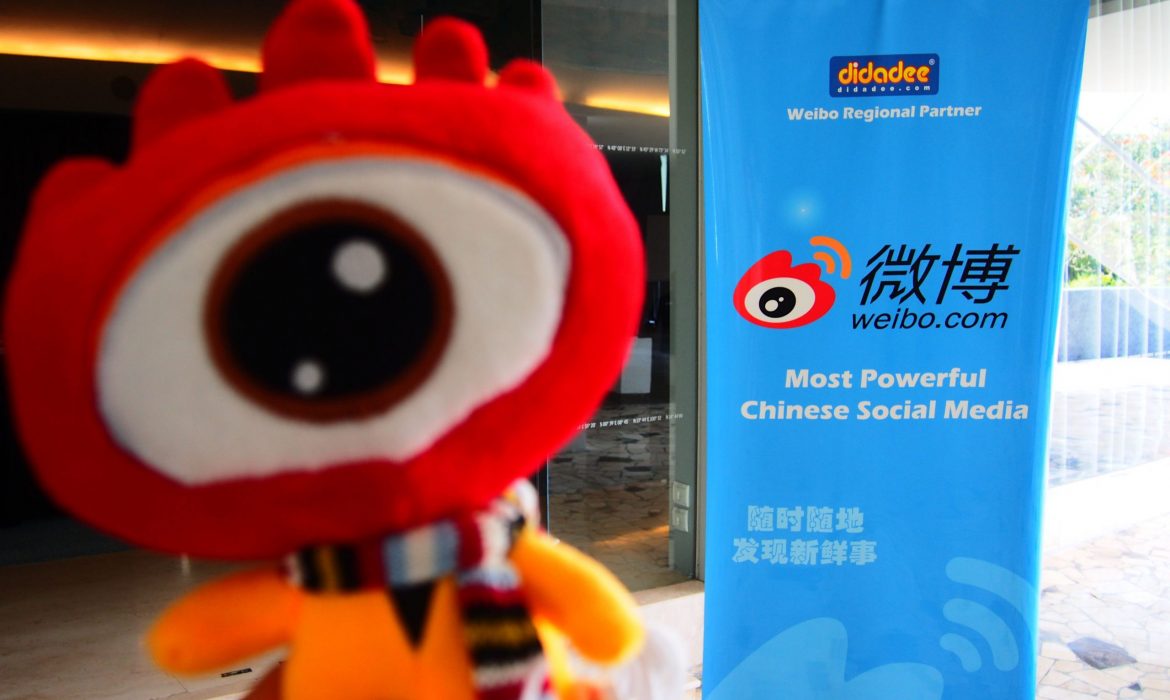 BALI, December 8, 2016: Didadee, the official authorized partner for Weibo in Southeast Asia, has recently organized a Weibo workshop in Bali to educate the local tourism industry on the importance of using the right channel to target and reach Chinese market effectively.
The pre-registered workshop was held in Le Meridien Bali Jimbaran on 30 November 2016, have received an overwhelming response from the tourism industry players in Bali.
"This year, visitors from China have overtaken Australian as Indonesia's biggest market, with the visa free policy and strong promotions run by Ministry of Tourism Indonesia towards China market, we expect the number will have a strong growth in welcoming Chinese tourists for the next few years. With the promising growth in the number of Chinese tourists, we believe that now is the best time to promote brands in Bali to Chinese tourists." said Ng Yeen Tong, Executive Director of Didadee.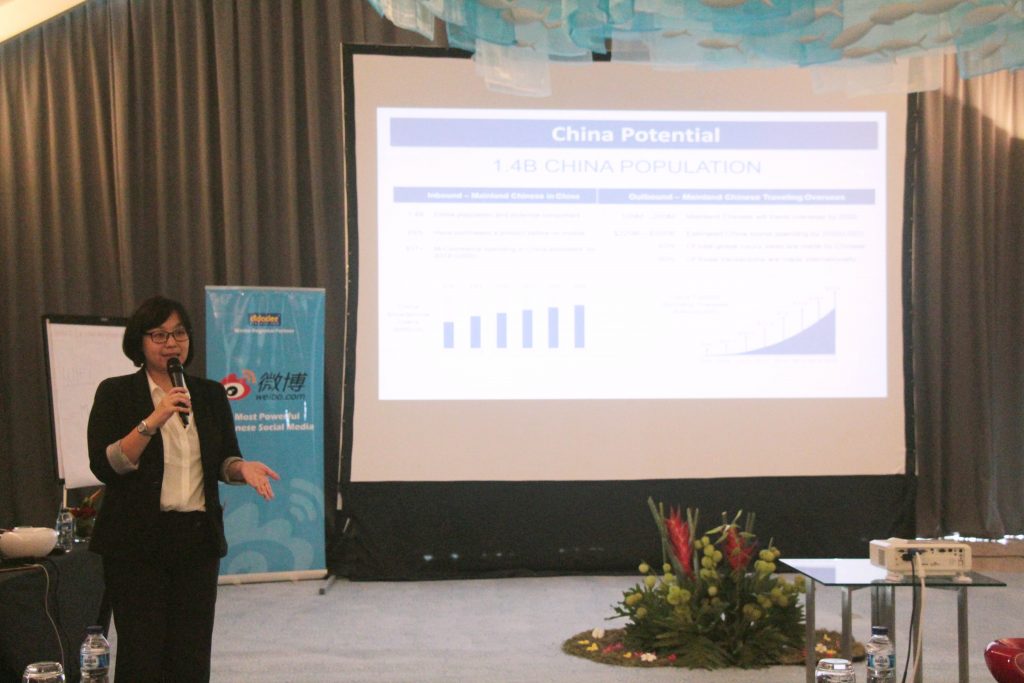 She added, "To reach Chinese Free Independent Travelers (FIT) market effectively, tourism operator shall select Chinese preference social media platform, especially when Facebook, Instagram, Google and YouTube are blocked in China, therefore by using Weibo, the most influential facebook and twitter-like platform in China to create brand awareness, as well as WeChat, the most popular mobile messaging app in China to maintain loyalty of Chinese tourists about visiting to Indonesia and Bali, is the best way to reach Chinese market effectively."
During the workshop, Ng shared about the latest tourism trend in China Market as well as Indonesia's potential in China. "Based on a research conducted by WeChat, 80% of the consumer decision journey occurs in Mainland China before they travel, therefore internet marketing is essential to improve the brand's influence on consumer purchasing decisions by reaching them earlier." said Ng.
She concluded, "2017 is going to be a very happening travel year for Chinese tourists. As one of the top 10 favorite destination in China market, Bali tourism players should prepared themselves enough to grab attention and promote their services to Chinese through the best Internet Marketing Solutions  China could offer, where the most efficient method that we would suggest, through Weibo Internet Marketing."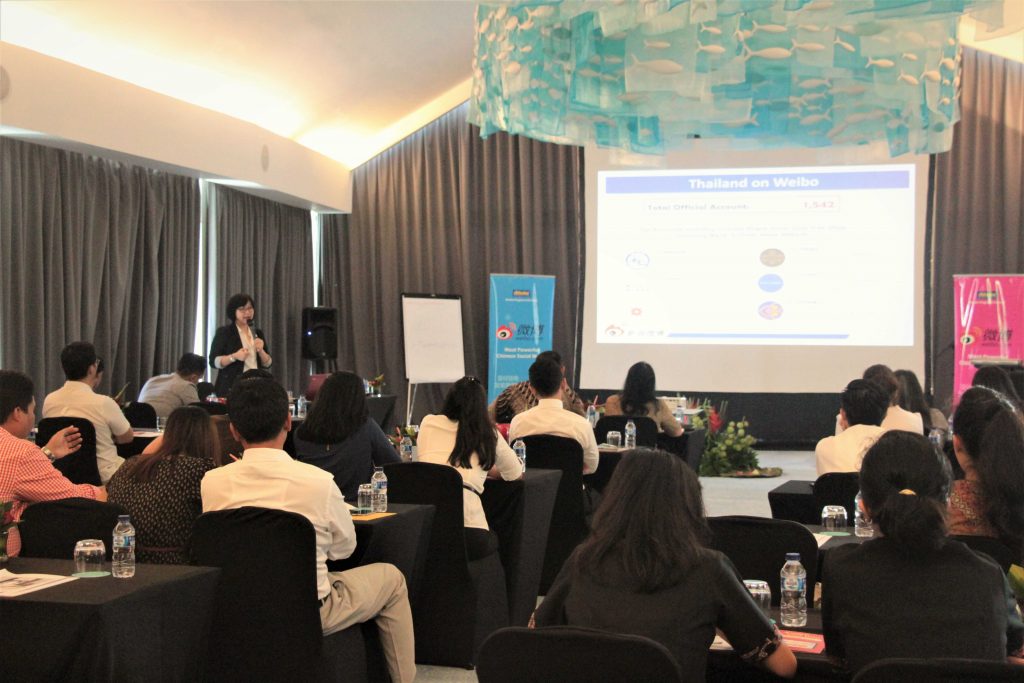 This workshop has attracted more than 80 participants including tourism board, five stars resort hotels, luxury villas, as well as travel agency which are the major players in Bali's tourism.