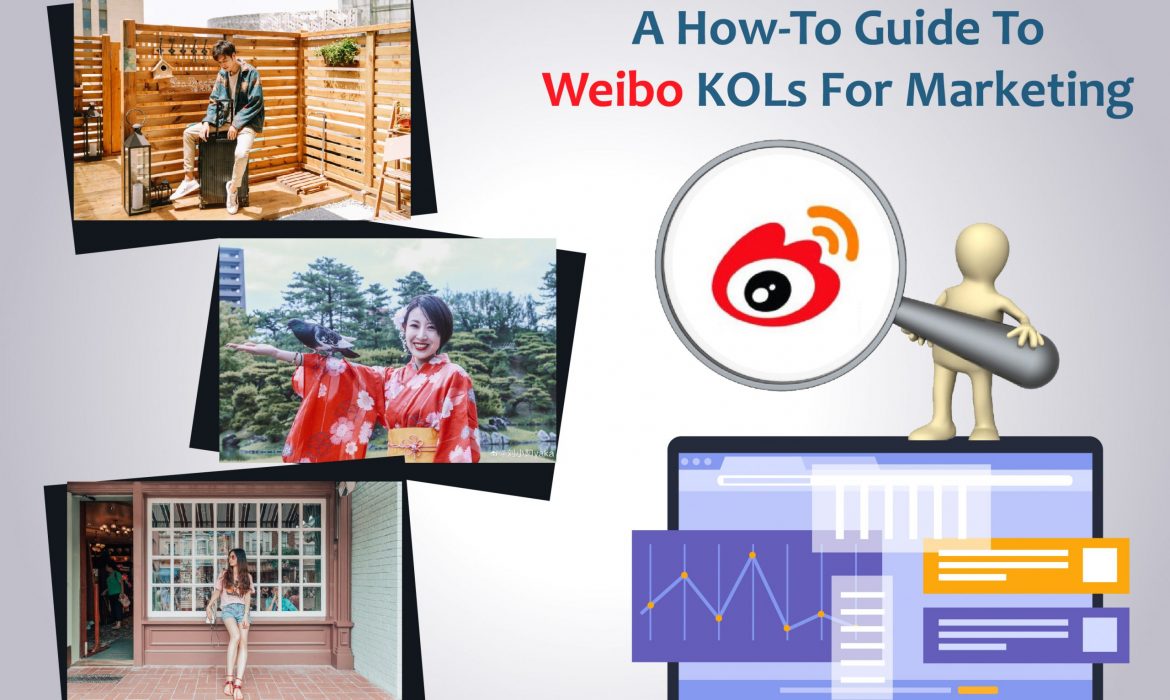 Love them or hate them, the power that KOLs (Key Opinion Leader) wield and their ability to efficiency reach out to a wide consumer audience is undisputable. For any brand looking to enter the vast China market, an understanding of the latest KOL marketing trends and how much it will cost for you to engage KOLs to market your brand are essential. Let us start you off with a list of the types of KOLs that can be found on Weibo.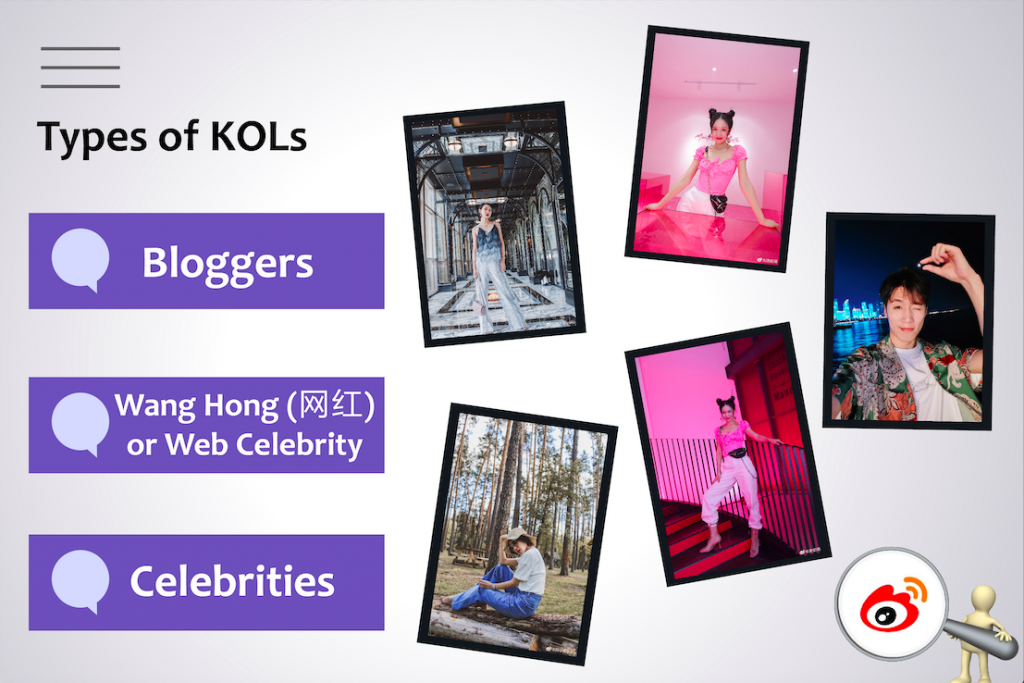 Types of KOLs
Celebrities – these are the most well-known types of KOLs and you will need some seriously deep pockets in order to hire them to represent or endorse your brand. There are, of course, a myriad of advantages to having celebrities as your brand's spokesperson as they tend to have the largest and most loyal fan bases.
Wang Hong (网红) or Web Celebrity – as the name suggests, these are self-made 'celebrities' popular only on the internet. They are mostly beauty experts or style gurus who regularly posts photos of themselves to build up a following. Some of the more popular wang hongs have amassed over millions of followers and while it costs considerably less to hire them for endorsements as compared to celebrities, the promotional effect may be even better than the results reaped by hiring a celebrity.
Bloggers – bloggers write about their personal experiences and it is through these experiences and original content such as articles and photography that they connect with followers. There are bloggers who write on a wide spectrum of topics and bloggers who specialize on a niche market, such as travel, skincare, food and beverage, sports and parenthood. When working with bloggers, it is best to approach those whose expertise matches your type of product and/or service.
KOL Marketing Trends
How you can work with KOLs for effective marketing
Reviews – having wang hongs or bloggers review your product or service is a great way to draw attention to your brand and to build credibility. Through the popularity of a wang hong or blogger, you can expect to reach out to a wider audience.
Sponsored Post – from skincare and makeup products to restaurants and cafes, more and more companies are paying bloggers to write and post original articles on their experiences using a certain product or having visited an eatery. You will provide the product or an invitation to experience a service, share with the blogger what you expect to have included in the sponsored post and then it is up to the blogger to make the post unique and in their personal style.
Freebies – everybody loves a freebie and what better way is there to create buzz for your brand than with product giveaways when you work with KOLs? However, take note that when you decide to hire KOLs to launch campaigns to give out vouchers and/or gifts, not only will you have to provide them with the items, but you should also expect to pay them for their time invested in creating and executing the marketing strategy.
Estimated costs of KOL marketing on Weibo
Each KOL differs in their rates and the exact amount you can expect to pay for KOL marketing varies in accordance to your requirements as well. Generally, market practice for KOL payment modes are one-off payment (with no further concern for any additional marketing costs), product sponsorship or reviews, CPC (Cost-Per-Click) and sales commission.
As compared to other social media platforms in China when it comes to engaging the services of a KOL, Weibo is considered the cheapest and Tiktok is the costliest. For WeChat, the cost-per-view on each article is about 1RMB and the average cost for each WeChat post is 55 times than a post on Weibo.