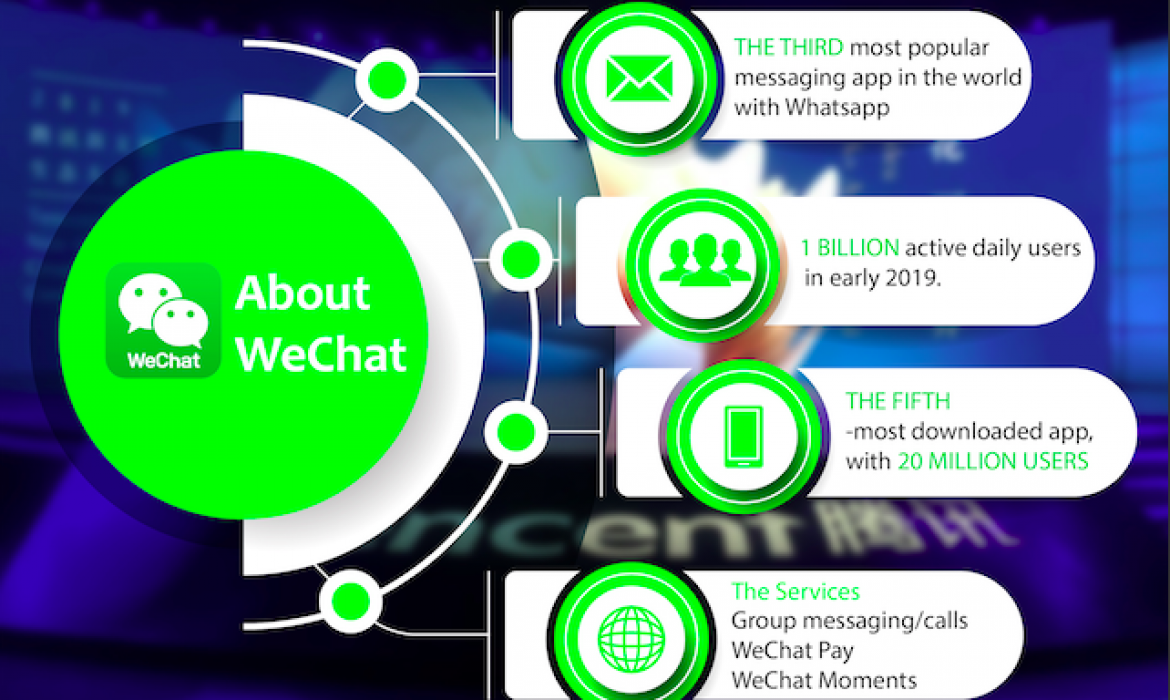 WeChat started off in 2011 as an instant messenger app, similar to WhatsApp, but has since developed into much more than that. Tap on the WeChat button on your smartphone now and you can easily book taxi rides and flights, shop for your Lunar New Year outfits, and pay your utilities bill.
WeChat has grown impressively in the past 8 years and here are some key figures as well as interesting facts that you need to know about to fully comprehend how popular this messaging app is right now, both within China and beyond.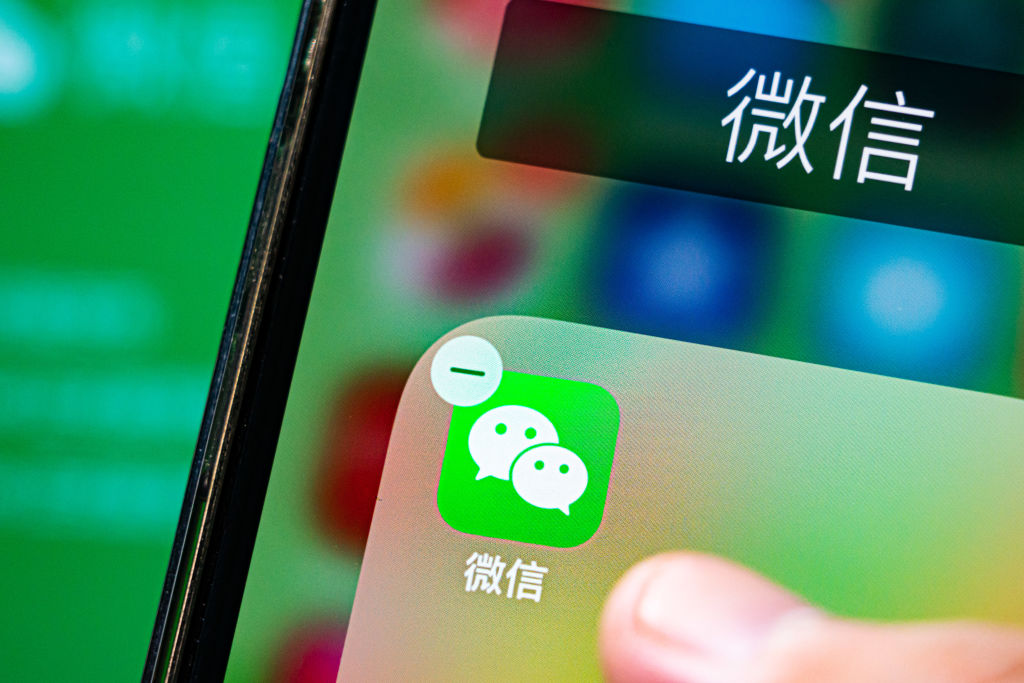 WeChat is the third most popular messaging app in the world with Whatsapp and Facebook Messenger clinching the first and second place respectively (figures recorded in Apr 2019).
Tencent Holdings, which is worth $500 billion and ranks in the top 5 largest companies in the world, developed and owns WeChat.
Originally known as Weixin when it was launched in China, the move to rename it WeChat in 2012 was part of a strategy to acquire international users, with a focus on the Southeast Asian market.
WeChat reported a staggering 1 billion active daily users in early 2019.
The WeChat app is compatible with iOS, Adroid, Windows and Mac OS platforms.
There are over 2,000 mini games available for users to play on the WeChat app.
The services that the WeChat app offers include:

Text messaging
Group messaging/calls
Video and voice calls
WeChat Pay – to accommodate cashless payments both online and in person
Translation
WeChat Moments – this works similarly to Facebook posts
Loyalty Cards and Coupons
Mini program
City Services
Heat Map

Outside of Mainland China, Taiwan and Hong Kong, WeChat is highly popular in Malaysia, where it is the fifth-most downloaded and 10th-most used app, with 20 million users.
The most popular mini games have over 100 million users. For instance, Haidao Laile!, by Hortor Games, sees 20 million players daily. Another popular mini game, Tiao Yi Tiao, is enjoyed by 100 million players every day.
There is a function on WeChat that is very commonly used by its users and that is the voice to text message conversion. Sending voice messages is convenient for the sender, but may not be so for the receiver as they may not be at the best place to play the audio clip. The introduction of the voice to text message function makes it easier for both parties to fully utilize this useful option.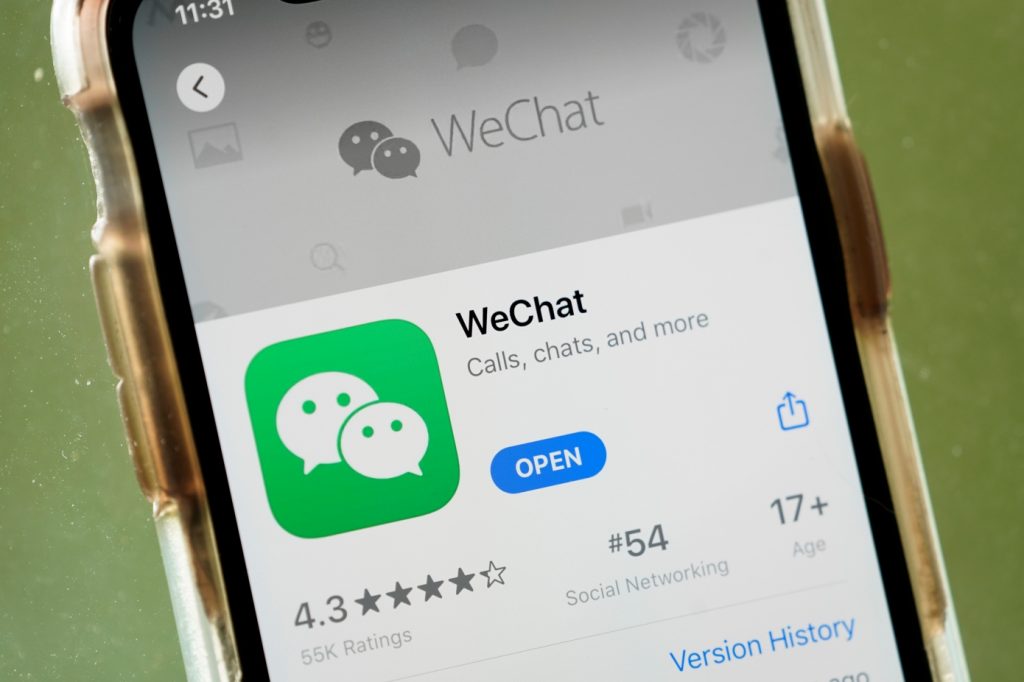 How to Get Started on WeChat
Download the WeChat App on your smartphone and open it.
Select the "Sign Up" option, and then input your location and mobile number.
You will receive a verification text message with a 4-digit code. Enter the verification code and submit.
Set up your WeChat profile by adding a profile photo and name.
Add friends to your WeChat friends list by having the app upload the contacts found in your mobile device. If you do not wish for your contact list to be uploaded into the app, you can forgo this step and manually add friends later on.
You will have to manually "Add" your friends by accessing the contacts list that the app has uploaded. First, select the individual and press on the "+" button.
Once your friends has been added to the app, you can start sending them text or voice messages, photos and videos, money via WeChat Pay or play mini games with them.