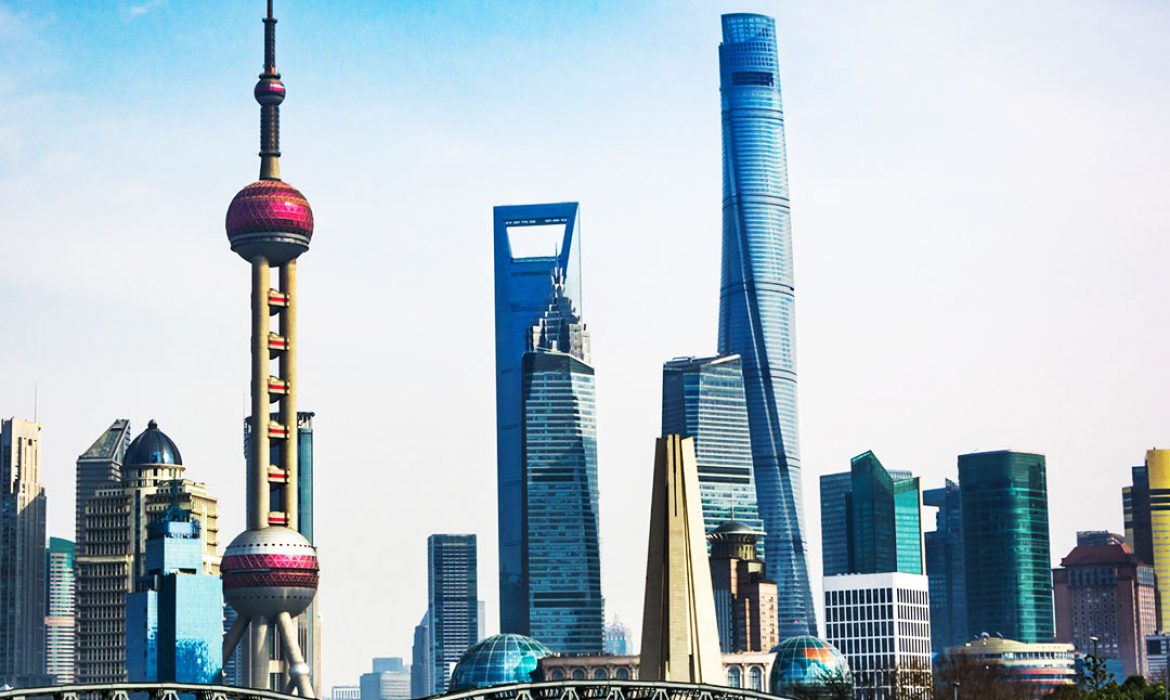 The pandemic has turned the world upside down, in more ways than we could have ever imagined. This includes huge changes in the tourism industry. As we move slowly towards opening up our borders to welcome the usual influx of tourists from all over the world, the focus for most tourism operators is on the China market.
Back in 2019, Chinese tourists recorded a total of almost 170 million outbound trips and more than 6 billion domestic trips. These incredible numbers were an increase from the previous year and industry experts were expecting the number to rise even more in coming years. However, this was hard hit by the COVID crisis as the world came to a standstill in 2020, blindsiding the tourism industry completely.
In this article, we introduce some of the top digital tourism trends that we expect to see take centre stage in 2021, catered specifically to the Chinese market. As of the time that this article was written, domestic travel in China had already seemed to have gone back to its pre-COVID stage, with the number of domestic trips over the May Day holiday hitting over 230 million. (Read news article here)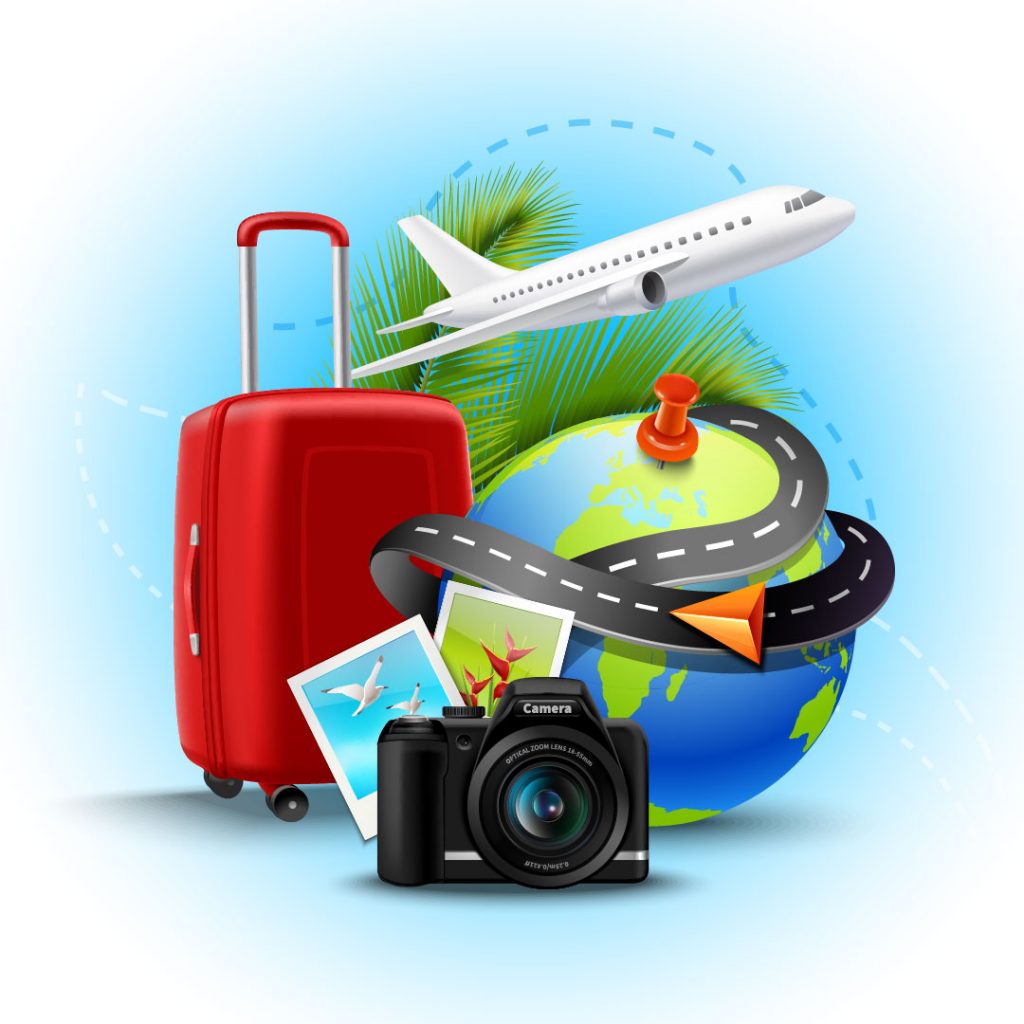 Livestreaming
Sharing the holiday joy is no longer limited to posting photos and reviews, or checking-in at exotic locales on social media. Livestreaming is now the way to go. After its inception in 2019, livestreaming became popular in 2020, in a time of pandemic lockdowns. Perhaps it was borne out of boredom, or of convenience, but livestreaming has truly taken the social media scene by storm.
It is expected that Chinese travellers will continue riding on the popularity of livestreaming via platforms like Weibo, WeChat, Kuaishou and Bilibili to showcase their vacation to family, friends and followers.
No to tour groups
In the coming years, we can expect to see less and less of large groups of noisy, boisterous tourists with cameras hanging off their necks, flocking towards the leader of the herd waving a highly conspicuous flag. Tourists nowadays are more self-sufficient and prefer to travel on their own. This is due in part to the vast ocean of information available online through travel blogs and KOLs who share their experience of hot travel destinations.
Digital payment modes
The Chinese consumer market is moving very rapidly towards a cashless society, with 80% of their smartphone users already embracing the digital payment system, and this is expected to extend even beyond their shores. In fact, AliPay and WeChat Pay is already in use in over 40 countries.
Booking window shortened
The pandemic has drastically changed the way consumers think and behave. Due to the uncertainty of each country's rules and restrictions when it comes to the everchanging circumstances as a result of the virus crisis, travellers are wary of making travel plans over an extended period of time. For instance, almost 90% of hotel bookings made in 2020 in China were for same-day arrivals and more than half of flight bookings made were for no longer than 3 days ahead.
No contact systems
The only constant is change and this is especially true for the hospitality industry in these post-pandemic times. In order to minimise contact between people, the travel industry has enforced changes in the form of:
Airports – recognition technology is used. This includes e-gates to pass through immigration whereby travellers swipe their identification/residency cards or passports in order to pass through the e-gates. The contact between immigration officers and travellers is minimised.
Accommodations – check-ins at hotels/motels/service apartments are now automated by way of digital recognition features that allow guests to access their rooms with a digital key that may be accessed from their own smartphones, or through facial or fingerprint recognition.
In addition to contactless check-ins, accommodations are now also offering the Internet of Things (IoT) technology. An example of this is how guests can control the television, lighting and air-conditioning in their room through their smartphone.
Cross-border travel is now still restricted in most parts of the world as we struggle to contain the pandemic crisis. However, it should be with optimism that we look to the future and look forward to the day when travel will be normalised once more. This can only be achieved with the continued advances in digital technology that will allow us to stay safe even when we do travel again.
One crucial lesson that we should take away from this past year dealing with the pandemic is the importance of an online presence. Are you equipped with the right know-how and means to stay abreast of your competitors in these ever-changing times? Let us help you!